I've decided to start Body Beast again. Again because I never actually finished the program. All I did was 2 months of the program and was so happy with the results that I decided I didn't need to keep going. But alas, that was 3 winters ago and it's time to have more routine. In Chicago I was riding everywhere and teaching almost 12 classes a week along with my full-time job. It was pre-wedding time. I needed to scrounge up every ounce of money I could to pay for our wedding, so it all made sense. I was 70% paleo and drank port every Thursday with dinner, partied every Friday and Pina Coladas on Saturdays. It was like clockwork. But it was fun and I'd do it all over again.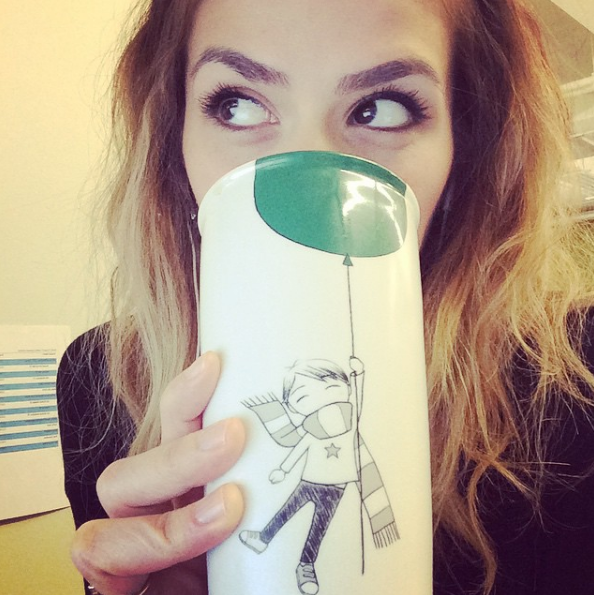 Here in Austin, I thought I'd be more active, but I am not. I just workout. Teach and sit in-between. There's no hustle and bustle and I feel the feels. It's been a long time since I've rocked that Rocky physique and I am way ready for it to be back.
Along with the discipline of working hard everyday, 6 days a week. I also need to try and get my muscles to heal quicker. I am excited about having shakes again and post-workout recoveries. Everyone is different and I recommend you talk to a doctor before trying things, but it just made me feel great.
So I didn't measure or weigh myself. It's more about the tonality and strength. This time, because I've been doing some consistent strength conditioning, I feel strong already. I will most likely pull back weight on the legs since I know I'll be cross-training at Crossfit SOLA and the same with the cardio portion, because I have a Peloton bike that I love. Other than that, all things will continue as scheduled. I'll be sure to share some before pictures of my 1st round and some before pictured of this second round.
Until then, have you ever tried a BeachBody program? How'd you do?