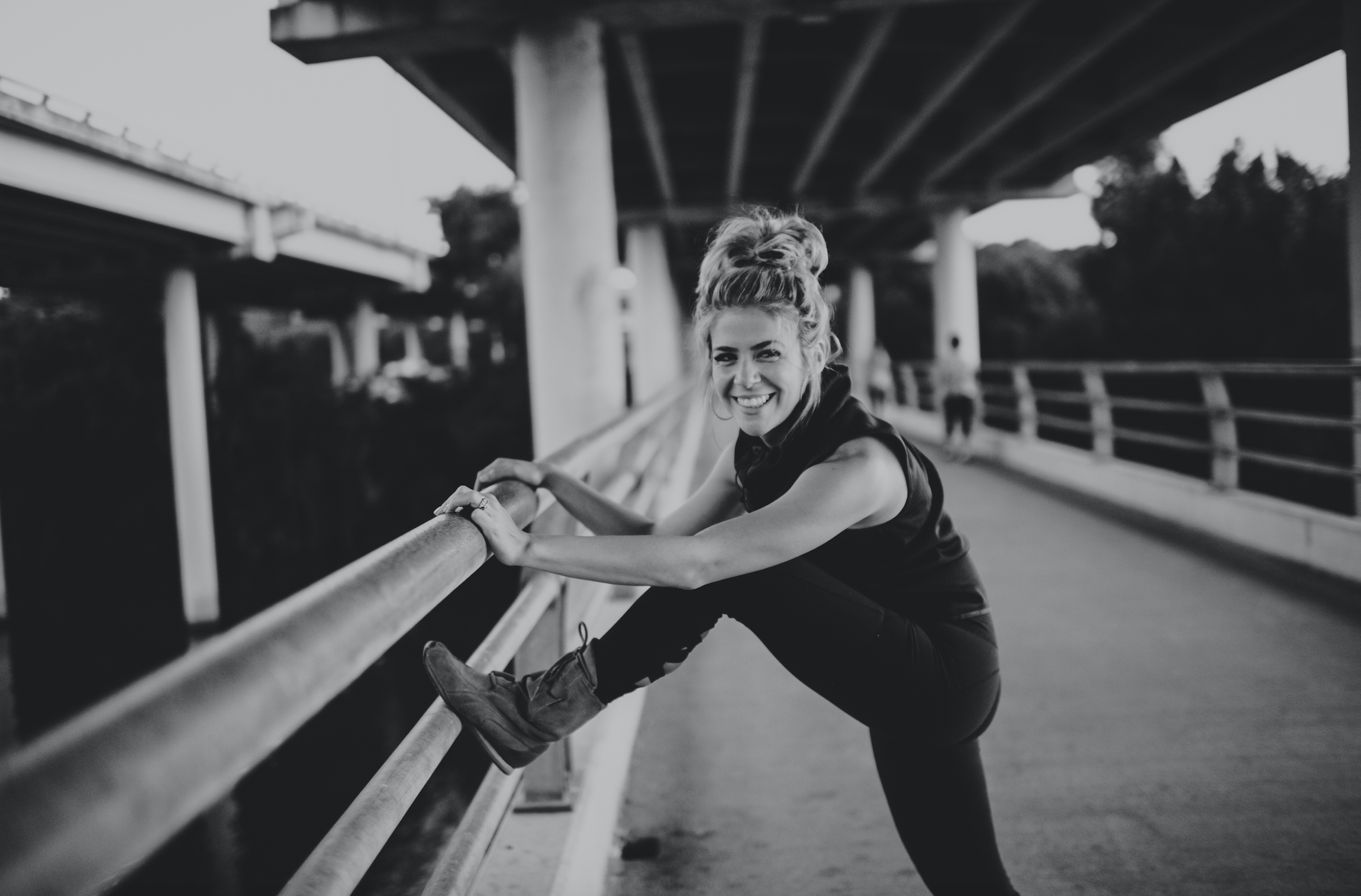 I am so excited to be in my first race. I'll be doing the sprint relay section of the CaptexTri this coming Monday and I am both pumped and nervous. I have never raced on a road bike before. I've never clipped into a moving bike. I've never raced against other people.
I've been training to get the 12.1 miles done in under 45 minutes, which has been proving itself to be challenging. I've only trained on my stationary bike so I am nervous that my all of my training will mean nothing once on a real bike. But we shall see – I am super grateful to be doing this with my friend Camille and my boo Westley. They'll be taking on the running and swimming so I can't wait to see how we do.
Have you done this race before? Any first timer tips?