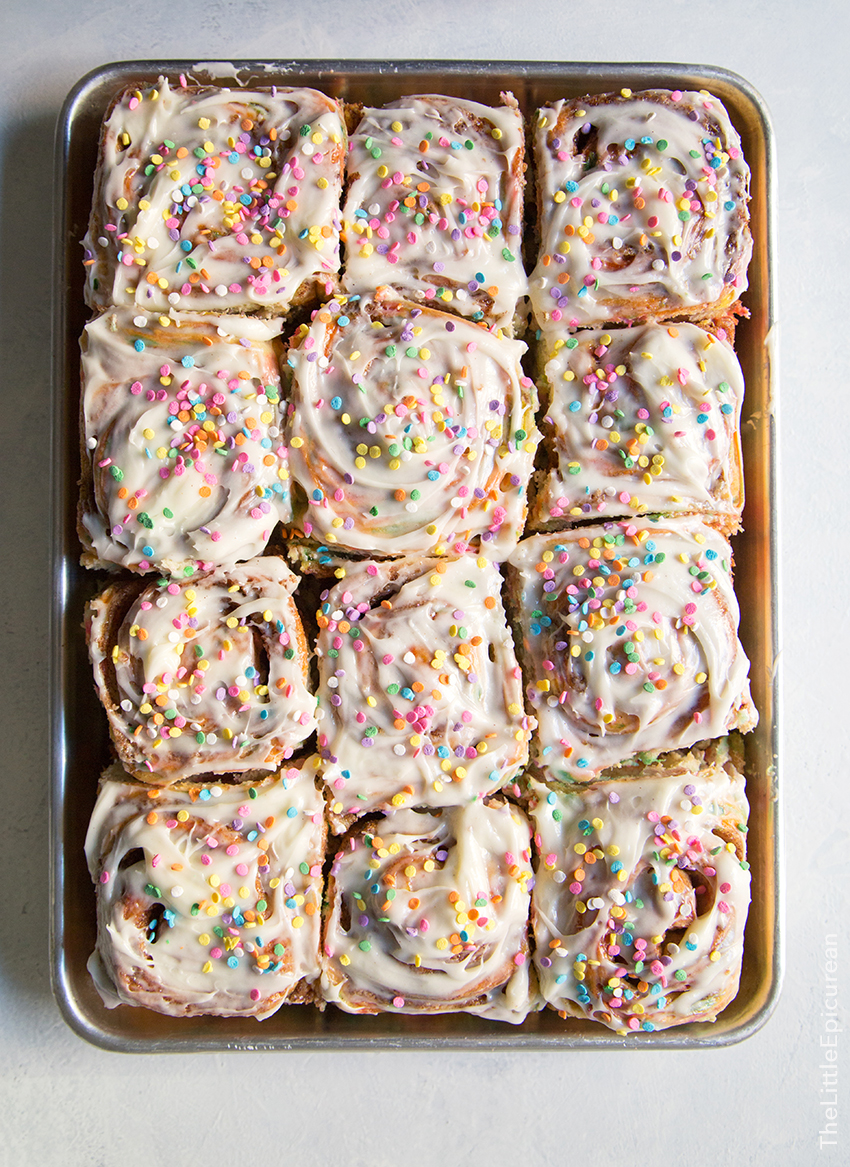 Guys. I turn 30 next week. That means I get to indulge. It will most likely be ice cream cake, but it can also, quite possibly, be this. So if you're in Austin and would like to have one of these while I have the other 11. Let me know.
If not, I am open to Carvel ice cream cake. Only Carvel though, nothing else will do.
I'll also celebrate my birthday with a killer circuit that I'll be sharing here. And prepare for a bday playlist.
It'll be great guys.