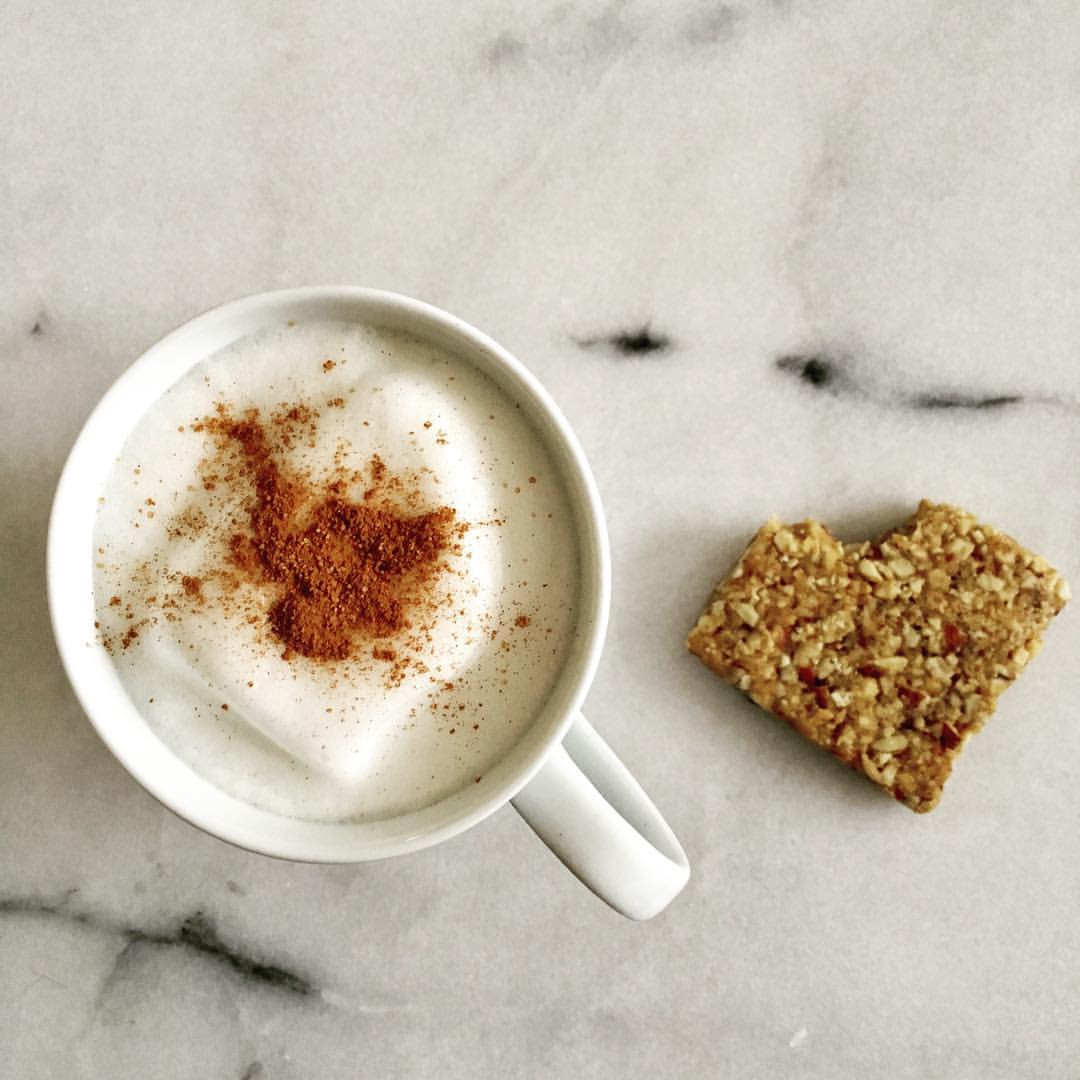 Guys! You have to check these out. I recently gave these a try and am just smitten. The product list is the bomb, it's paleo friendly and the flavors are just beyond.
Can we talk about ginger flavored things? They usually lie. There is never enough ginger and I am always left wishing for more of a kick. These bars have a perfect balance and the texture is great. I felt full and satisfied and it was magic.
Be sure to check them out here. Cool stuff about them?
They're local to Chicago, where I used to live, so that's badass
They offer a sweet little discount if you drop in your email address
They have tons of fun flavors to try from.
Keep your snacks clean guys!