I love Instagram and there are some really bomb accounts that I follow. I wanted to share these accounts with you because these guys are super fun and inspiring. You'll see that these all revolve health and wellness. They're are great because you'll see a lot of great recipes made from real food. Nutritious stuff guys, things that are good for your bones, skin and insides.  You'll also see some of my favorite products and fitness inspiration gals as well.
First up, products and good reads:
@athleta – if you know me, you know that Athleta is about 87% of my closet. I wear it all the time and love it really hard. Their apparel has always fit me so well. I love the styles that they come out with and the people there are always so sweet. I also work a full-time job and they're great at offering up styles that I can wear to work and easily swap out for when I have to teach class. Cool fact, all of Athleta's in-store mannequins are molded from the models in their catalogues. So it's real bodies! How cool is that?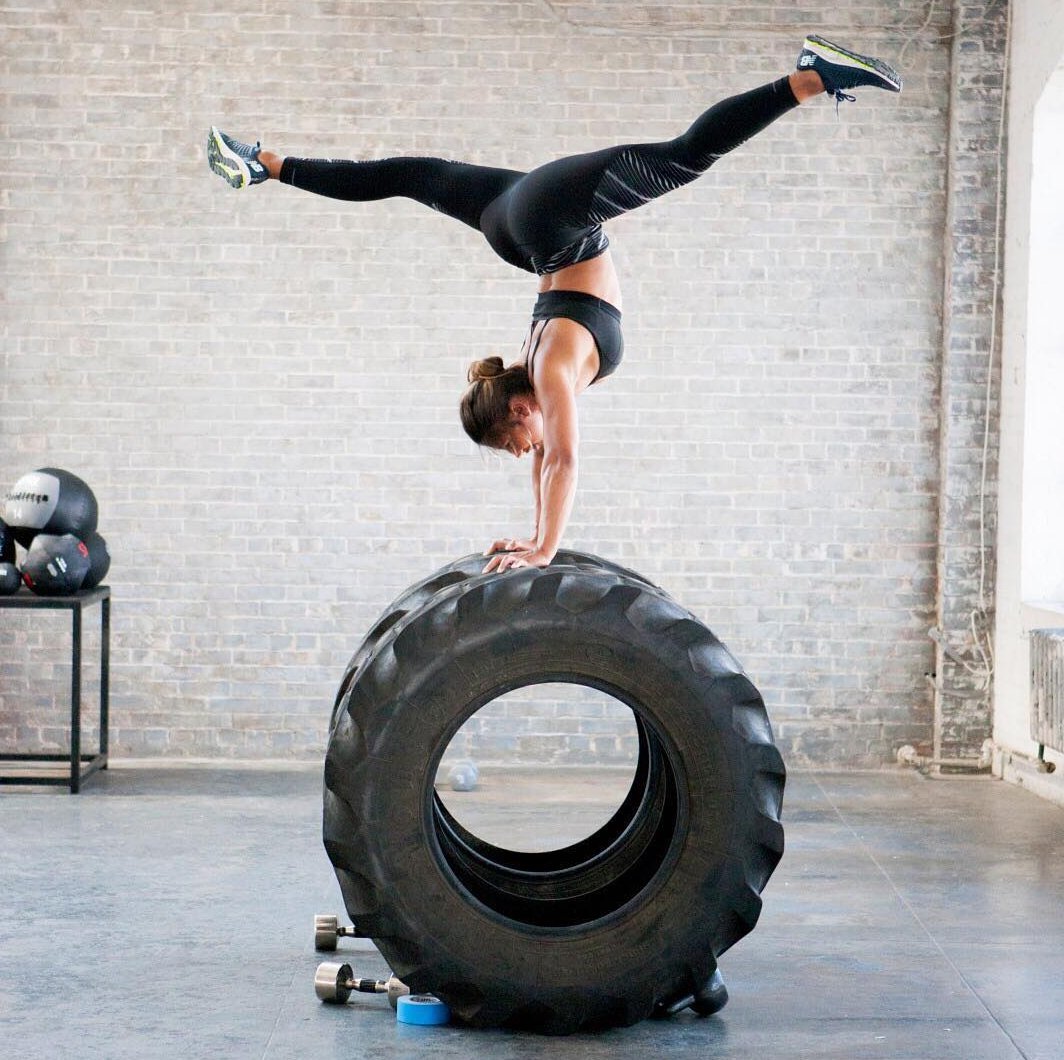 @strongfitnessmag – we all have the magazines that we love, but as a woman who loves to be real, I love to see real things. Strong Magazine gets a lot of props for not photoshopping their women. You'll see stretch-marks, cellulite, scars and all other beautiful things that happen to our bodies as we live our lives. You will get a lot of great workouts, awesome recipes and really inspiring stories from other badass women. I highly recommend a digital subscription (save the trees) and to follow them on IG. Fun fact: Strong usually shares a workout challenge on Instagram, gives you what you should do and how many reps and encourages followers to post their times! It's great if you're traveling or need some gym time inspiration.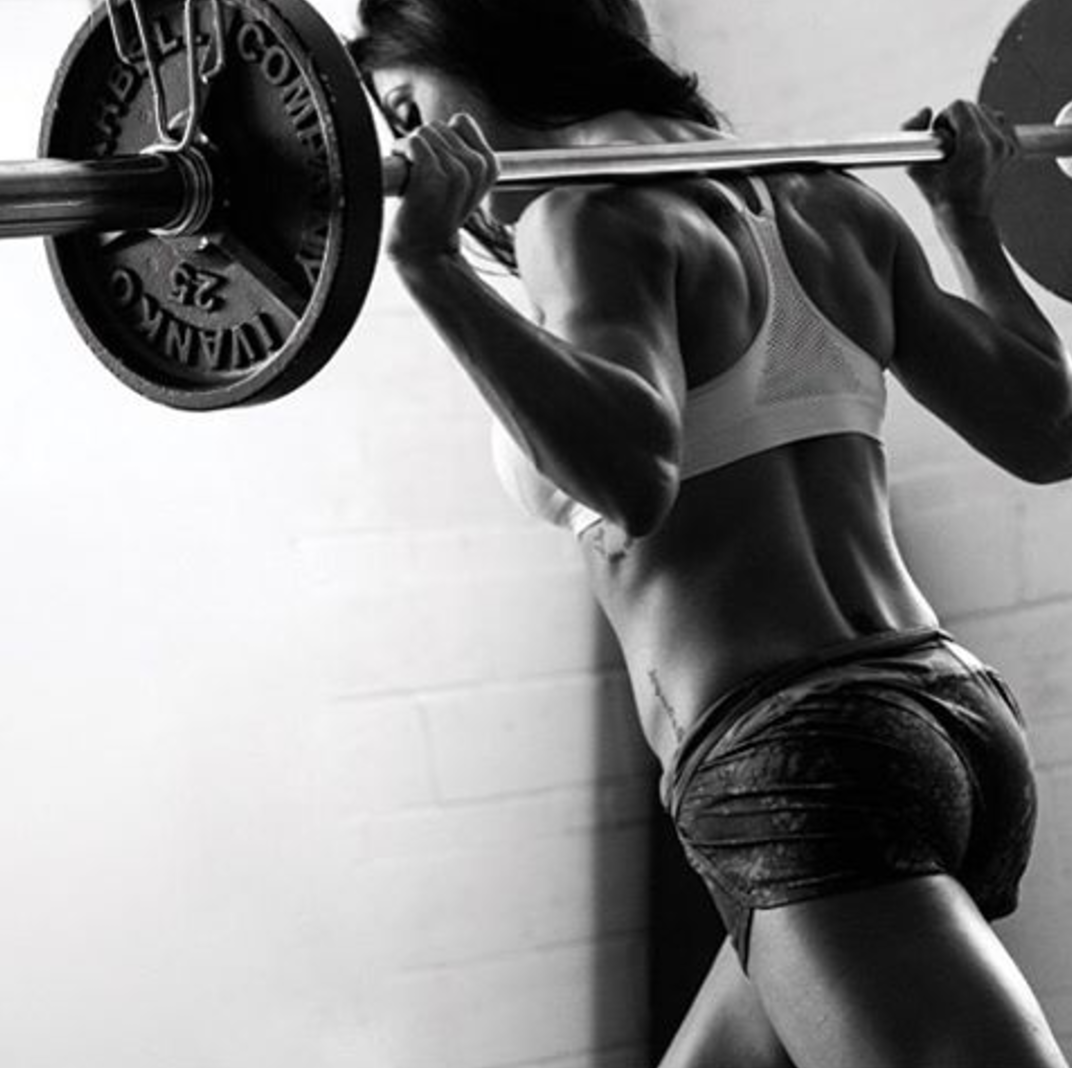 @wellandgoodnyc – I've just always loved reading their stuff online, from recipes, to trends, to clothing ideas and every and any workout in-between. This Instagram account will inspire your plates, your playlists and your athletic-wear! Fun fact: Well & Good recently won a 2016 Webby for the best lifestyle site!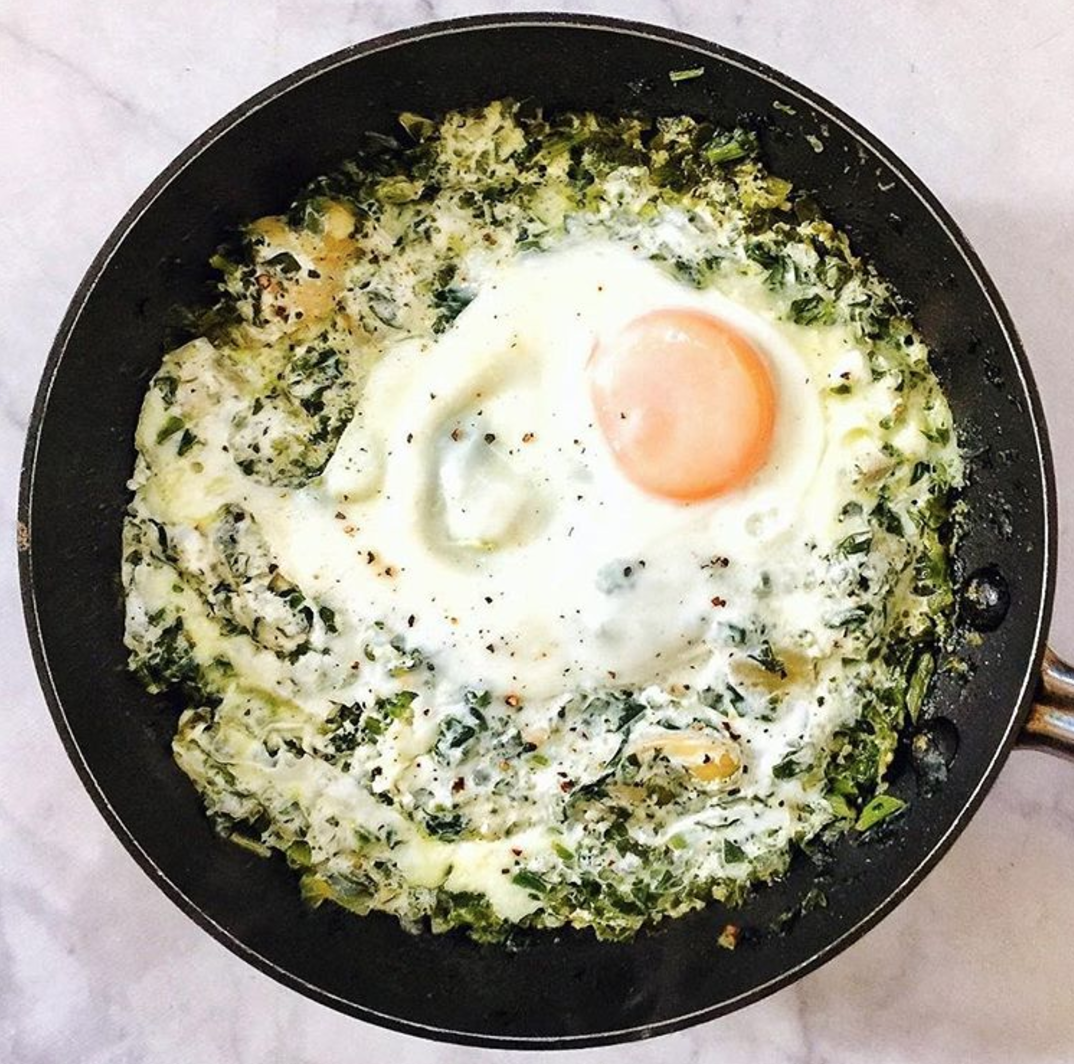 Next we have my favorite foodies. Oh gosh guys, I've made some delicious dishes inspired by these gals. They use some bomb-ass ingredients and also gives us a glimpse into their own lives. Nothing seems fake, nothing seems unreal. They're just a bunch of authentic ladies making badass food and sharing some great content. Enjoy!
@olive.eeeats – there's so much goodness here guys. The food, the photos, the ingredients; everything looks so good and I want to try all of the things. I've never wanted to have a red bell pepper sandwich nor have I ever heard of Pressed Juicery, but I want to jam on both of them because of this gal. Everything always looks so great, and you can't be mad at someone who inspires you to eat new and good food.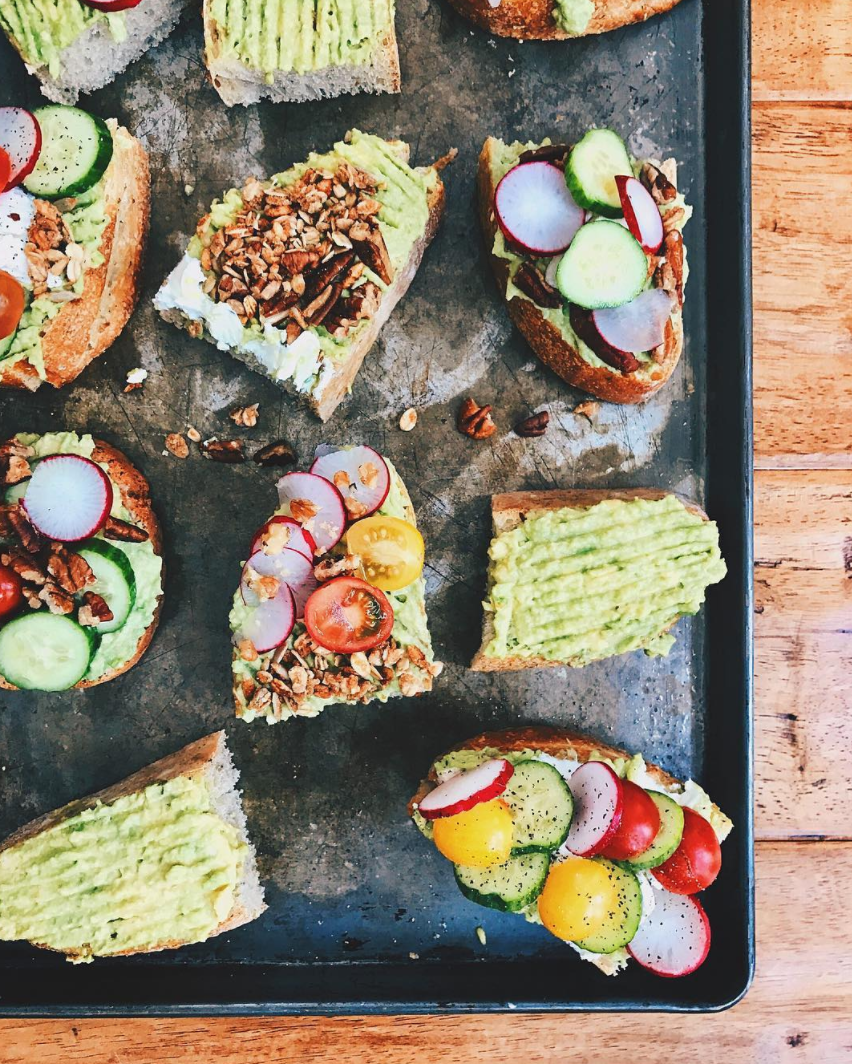 @shutthekaleup – I love Jeannette. Her Instagram stories are real, sweet (because her beautiful baby) and informative. Her photos are really great, she gets the amazing opportunity to work with great brands and shares really cool products. I've been able to add so many cool new ingredients and have been able to replace a lot of the stuff that I thought was 'healthy'. Follow her Instagram Stories to get a look into her life and check out some of the amazing bowls and shakes she makes. Fun Fact: She only shares products that she truly believes in and uses, so follow along, because once in a while, she'll do some badass giveaways.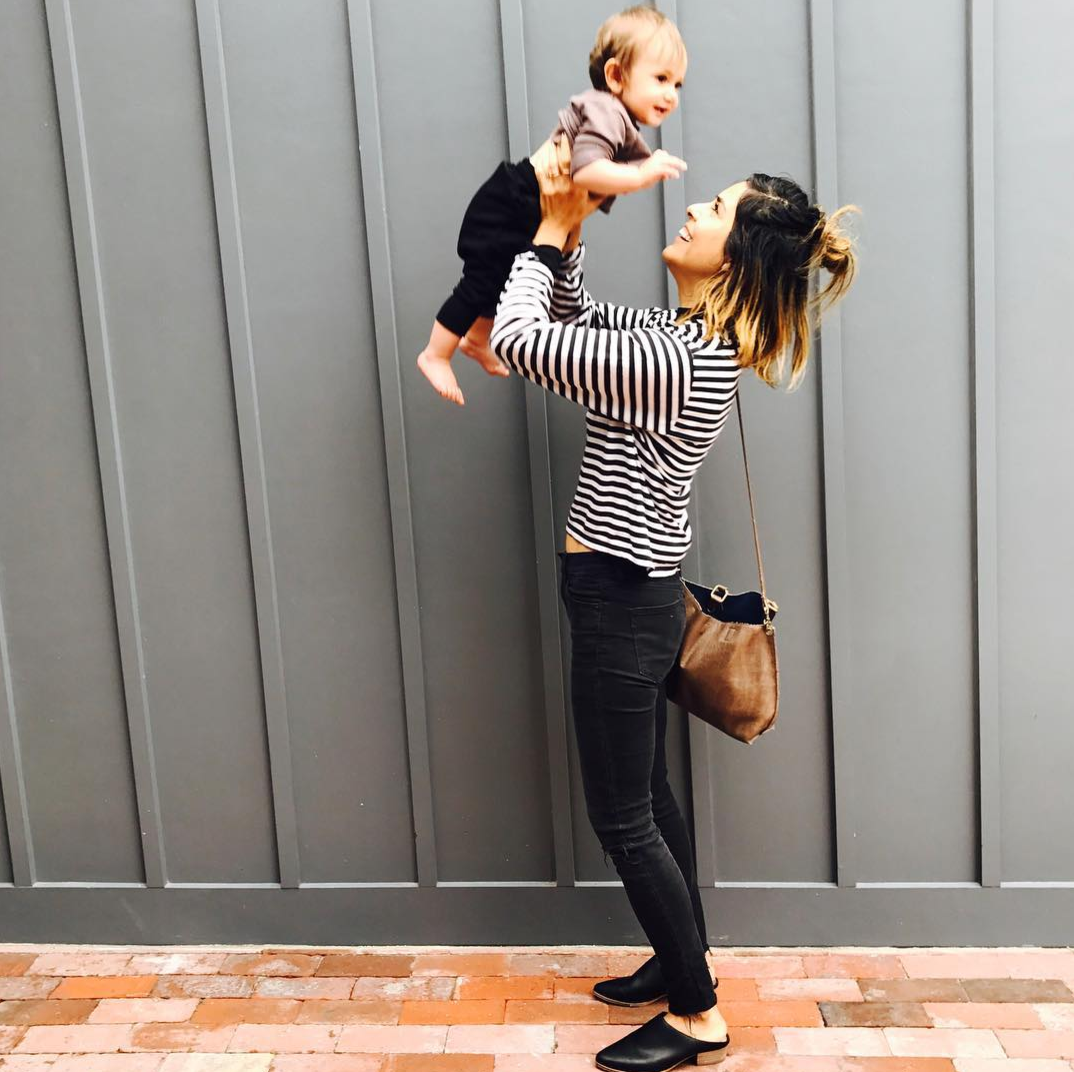 @twist_of_lemons – another really great account. We go about our days with routine and stay away from too much change often, but Katie, of Twist of Lemons has got me running left and right to try new things. Now, I am not easily impressionable, but I love the things this gal shares and posts. I feel so inspired and excited to try new products and eat new eats. I mean, do you guys ever get sick of the same thing? I totally do, so these ladies really get me to try new things out often.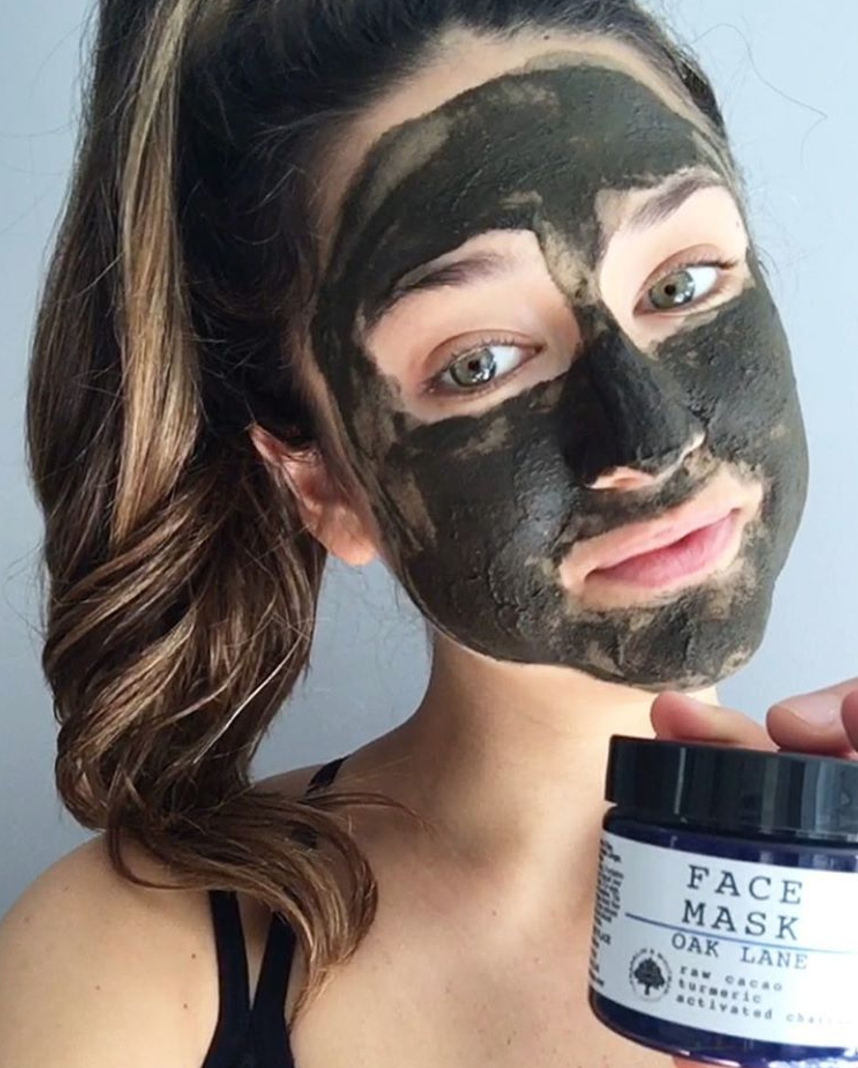 And finally, ladies who inspire me to live fully and be present in my workouts!
@workoutbean – Jera is a unicorn. I love her IG. I had so much fun following her as she worked to become a Soul Cycle instructor. She's got so much spunk, personality and genuinely looks like such a lovable person. I CAN not wait to go to NY and enjoy one of her classes. She's inspired me to get a tattoo (by her artist) and to also be less afraid to wear braids and my favorite 'ghetto' clothes. I say 'ghetto' because, one day, to class, I wore a pair of Timberlands, hoops, high pony and sweats and someone told me, I looked ghetto. I was first insulted, but then decided, that person maybe didn't know the word they were using. Maybe they meant my style was more urban than they expected? I don't know, but I saw baby girl below rocking cornrows and this badass adidas get-up and I wanted to make sure that I continue to own my look, vibe and culture. So Jera is the shit. Follow her stories and tell her she's badass.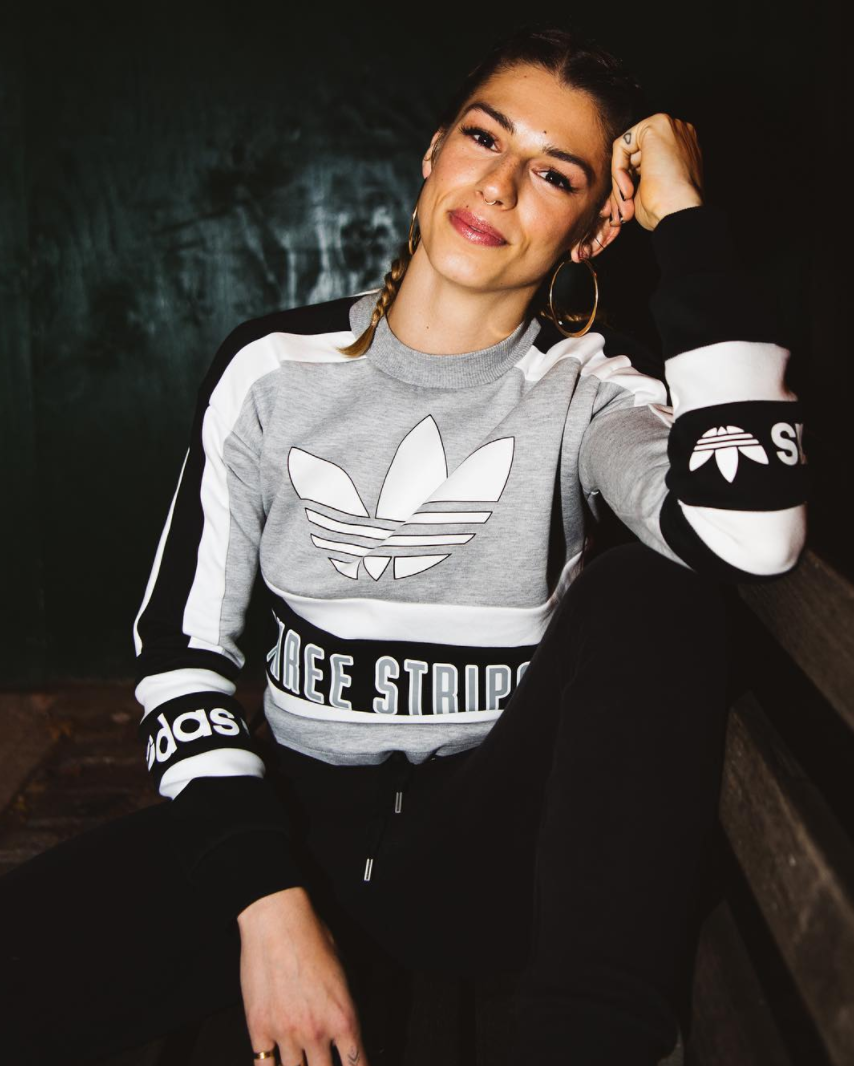 @koyawebb – This beauty is amazing. I've always dreamt at being patient enough for yoga, AND if you know me, I try. I really do. But, it's really hard for me to get into it. I love how it makes my body feel and I love how challenging it is, but it gets me way too in my head. And that's annoying. Koya makes me want to go all in though. Her account is filled with beautiful poses, sweet words and totally cute clothing. She's got the brightest smile, fun stories and I've really loved following her during her holiday trips home. She's vegan and has lots of fun with food, which is so refreshing to see. It's so important to remember to feed your body and live in balance. Follow her for all the goods!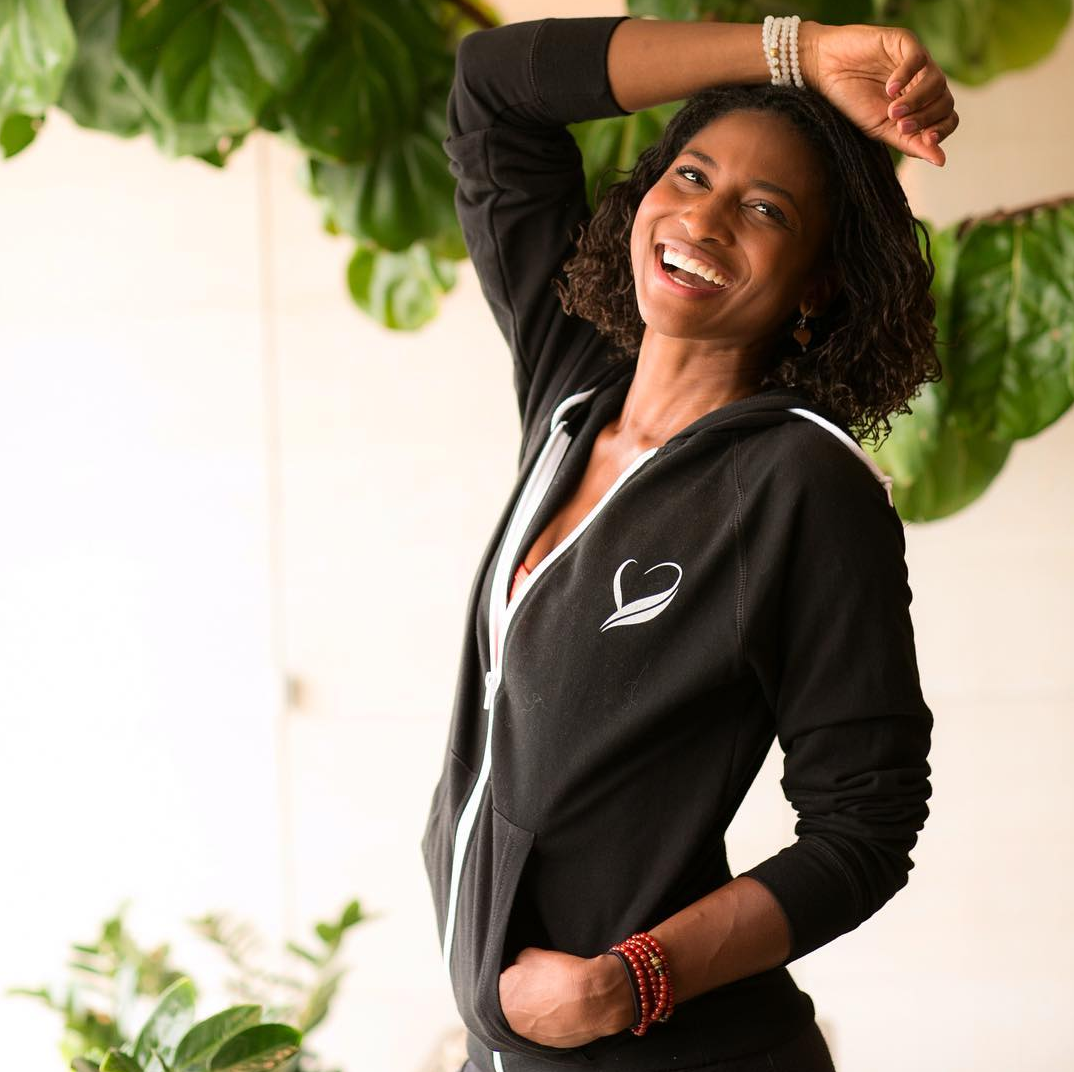 @kymnonstop – I've had a big crush on Kym since the moment I hit 'follow'. Her personality, her attitude and her style have me on all time drool. She is just SO COOL. I love her. Another Soul instructor, she takes her followers around her beautiful cycling journeys, shares playlists and daily adventures. I think she is just such a badass and fun follow. Super excited for a trip out to NYC just to try her class as well. Fun Fact: Follow her on Snapchat for even more goodness.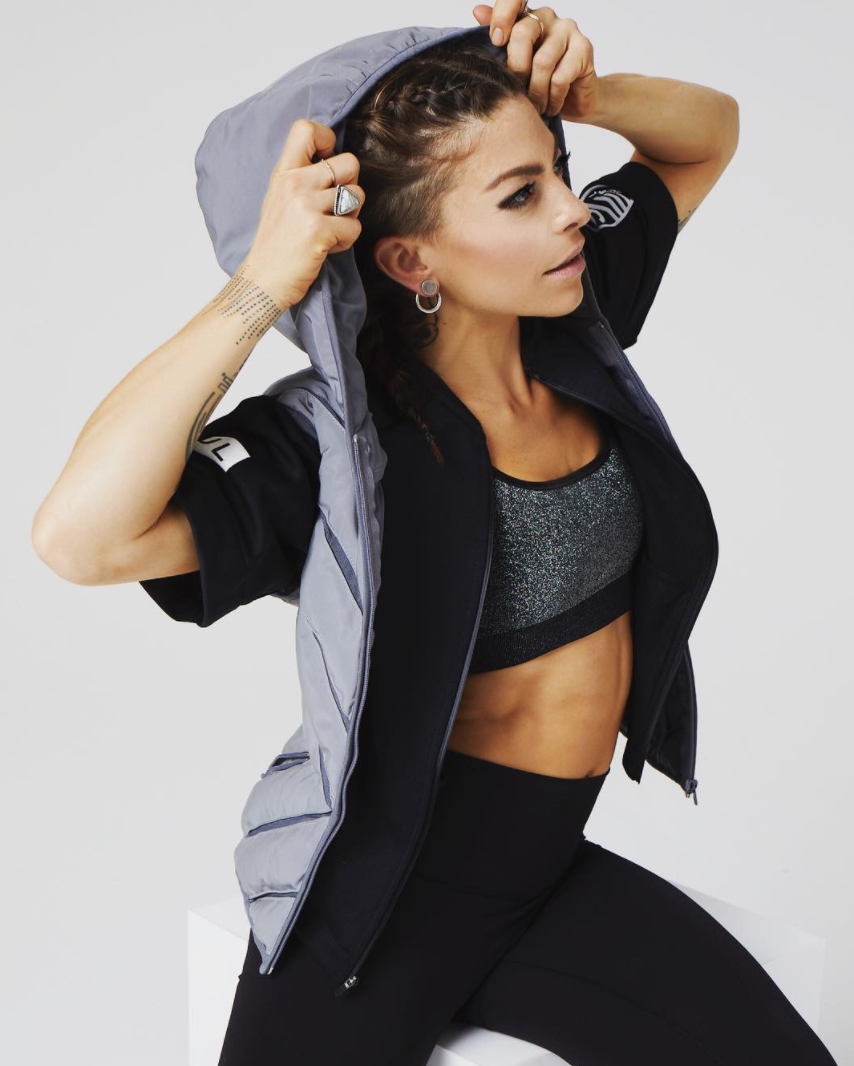 So there you have it guys, some of my all time IG favorites. Do you follow any of these? What are some of your favorite accounts and why?
Stay strong.