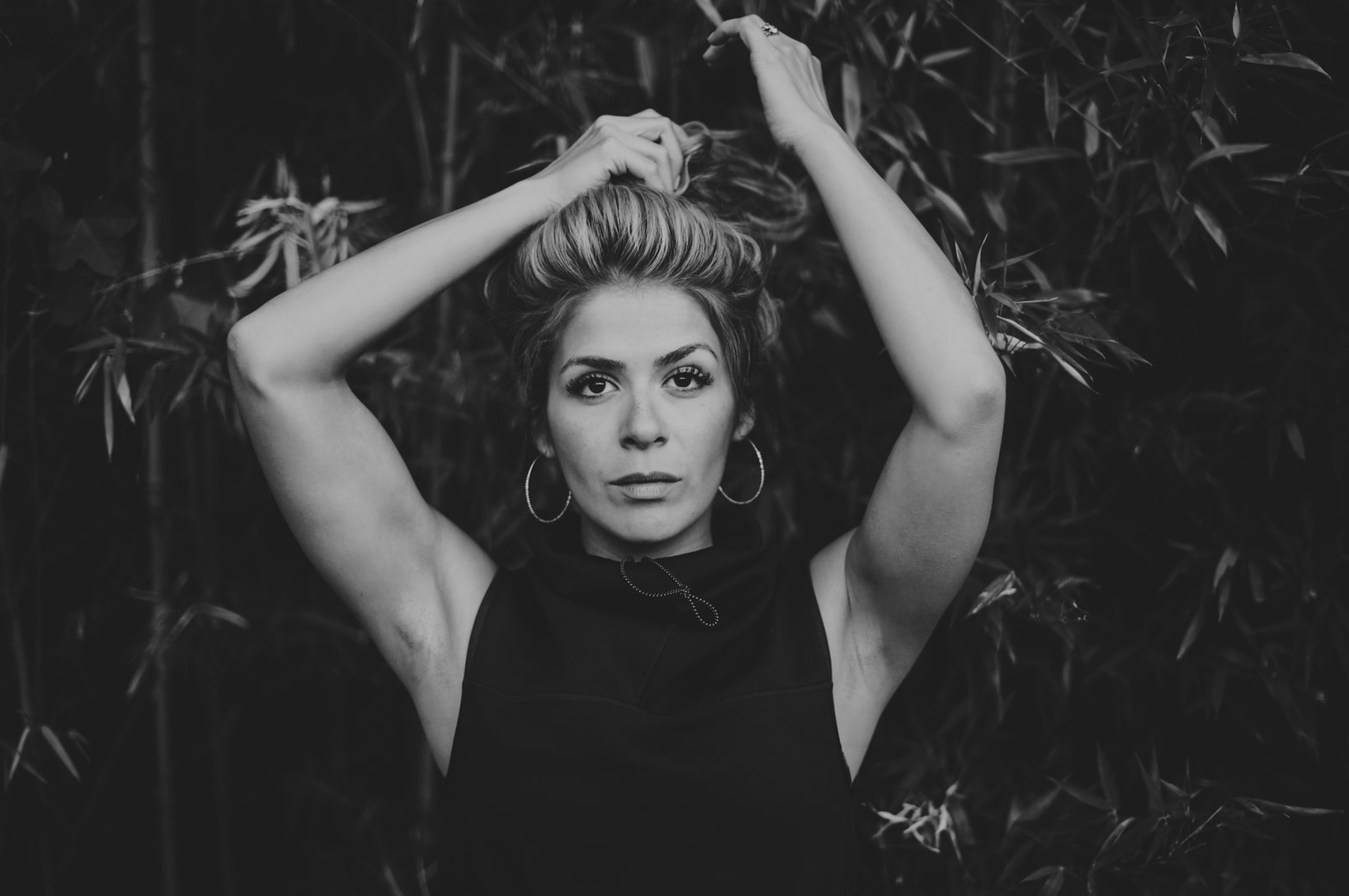 I grew up not believing in myself. It's a family thing. People I cared about would tell me that I can not or should not do something. I believed it. I internalized it. I knew that I could, but a part of me was always scared to try.
The same goes for body image. I've just never really been happy. That's not to say that everyone is. I know we're all hard on ourselves, we look at other people's bodies with a sense of hope and we try so hard to be a certain way.
It's taken me a long time to get better. To be happy. To be content. To be proud… you know? Some days are amazing. Some days are hard. Things are better now. I have a newer group of people who support me. I have a husband who, regardless of how much I roll my eyes, will tell me I look good. Will let me eat my burgers. Will let me be happy.
My students. They come in. They kick ass. They repeat. They inspire me so much to be a better instructor, human, educator, everything.
I recently decided to update my photos on my site and just a nice refresh of everything and reached out to the beautiful Michelle Gardella.
Michelle is something else, guys. Not only her but her husband Thomas and her two beautiful children. They have this aurora that contains them. It's filled with goodness, goofiness and pure excitement to live life as freely as possible. They capture that in all of their work, their words and their interactions in life. You should try to meet them, seriously, you'll appreciate the sun and the earth in a new, more perfect way.
Michelle and Thomas took pictures of me. I laughed a lot. They made me feel good.
Moral of the story today folks. Feel good in your skin. You only get to live in it once. Love the people in your life who bring you light and share something beautiful with a stranger daily.