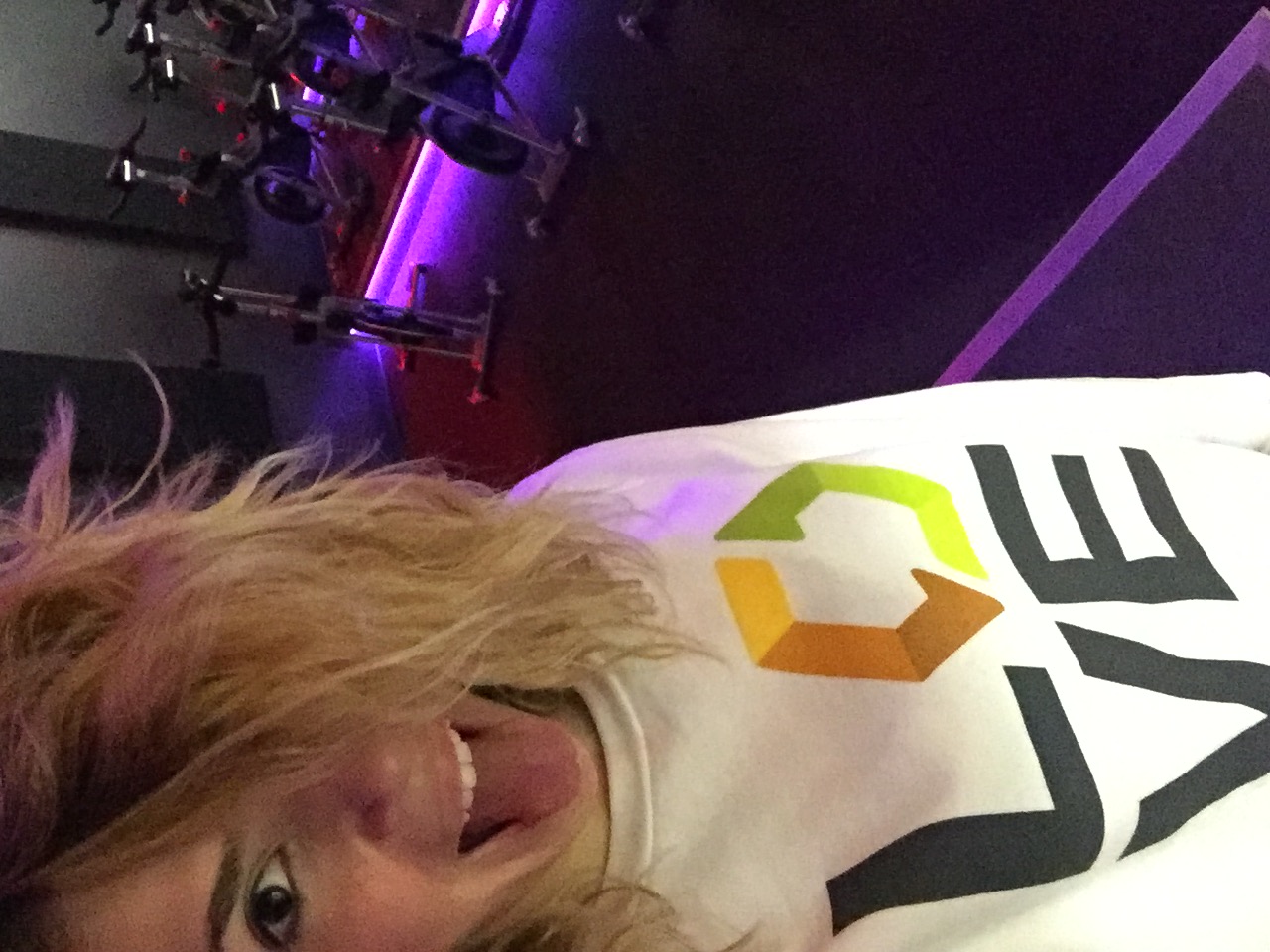 I love what I do with my life. I wouldn't do it otherwise. I love my job at razorfish because I meet cool people, do cool things and I am literally working with the company I've always dreamed of working with. I love my other job. Teaching. My job in the digital field left a little bit of a hole in me after I moved to Chicago because I was having a new time meeting people. But teaching solved that. I met so many new and different people. Along with that, I was doing something I loved. I got listen to music all day long to find the perfect combination of beats. Put it together and create fun profiles and then demonstrate and educate students on how to be badass. Being a teacher is fulfilling. But not because people thank you or tell you that your playlist was amazing. It's fulfilling because people come in, they have goals. They have struggles. They have a lot of shit going on and no one may even know. But when they get finished a class, or hit the top and share those stories with you, I feel honored to be a part of them.
The only thing that made me nervous about moving to Austin was teaching. I was scared (still am) of 2 things. People won't like me or get me. AND I won't find a good fit at another studio to teach.
I came across Kor180 through a simple search. I noticed a bright site, a responsive team and what seemed to be a pretty happy, engaged and fulfilled community. I started talking to them way back in December and yesterday, although a very quick 30 minutes, I taught my first class with them.
I am beyond folks. So happy and so grateful to have crossed paths with such active and passionate minds.
People ask me would you ever do one or the other and my answer is always I don't know. I don't if I am the type of personality who can only do one thing. I don't think I'd ever want to. I love the wild and hectic balance. Excited to keep it going as long as it keeps me.