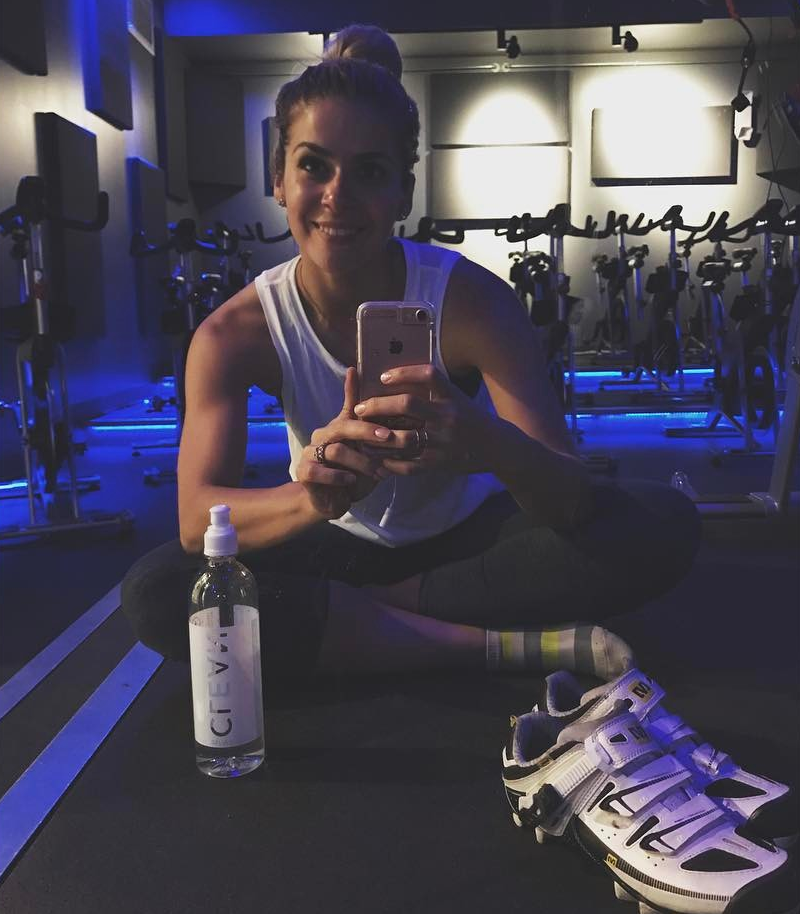 Wooo! Today would have been about 4 weeks left of BodyBeast if I would have continued, but alas, I did not. Before I explain why this is life, we begin things, and sometimes, we just can't quite finish. It does not mean we are total failures, it just means that you'll have to try again.
Here are some of the reasons why I don't think I stuck to it.
Sore: I teach about 6 classes a week, along with my BodyBeast workout, riding to work and working on my classes before I teach them. I also do Pain Cave 3-4 times a week. My body started to really ache a few weeks ago because the classes at Crossfit South Lamar got a lot more intense and I had to jump in and sub more classes than usual. My body needed rest and I could not do the heavier weight-lifting that BodyBeast required of me.
Tired: On the days that I didn't have much to do, Wednesday and Fridays, I was too tired to do the workouts. I needed rest, like actual sleep. So I did that.
Bored: This is my third pass at BodyBeast. I can't stand the lead instructors voice, queues or his sexism, but the workouts are great so I tried. However, I think that third time is the charm and I am officially done with this program.
Austin: I blame Austin. I love to go out with friends and experience the city. Staying in my second bedroom to work out instead of eating grilled chicken wings on a patio with a tall glass of Topo… Nah.
Me: It's nice to blame my lack of dedication on the above reasons, but at the end of the day, it was all me.
Results?
So I did one whole month, 100% dedicated. I did the second month, about 75% dedicated. Since I plan on heading to Mexico in the beginning of May, I want to keep the core, arms and legs regime in my workouts, so I'll be continuing the Bulk phase until then. I also will be working on new photos for the site, so I want to keep up on the tightening and strengthening.
I lost five pounds and dropped 2% body fat. Which is dope. My goal was to drop body fat percentage and maybe some weight and I am really happy with where I am. I feel stronger for sure and like the tonality that I was able to achieve with not 100% dedication.
I am looking to commit to something, but not quite sure what. I know it's not running. Maybe a bike race? Who knows.
In the meantime here are some other updates:
Whole Foods has some bomb as bacon that I've finally nailed when it comes to cooking. Go to the meat section, look at the bacon behind the counter and select the one with almost no ingredients. It will blow your mind.
Westley and I will soon start looking for a home in Austin! Talk about commitment!
People keep asking for the playlist and my account is now public, so grab the jams you love and skip the ones you hate.
I'll keep you posted. Until then. Share what you've recently 'failed' at?